By means of a decree published in the Official Gazette of the Basque Country No. 25 of November 2, 1936, the Lehendakari Aguirre, as Defense Counselor, ordered the creation of the Central Military Hospital "comprising in this name all the hospitals currently existing in the municipality of Bilbao dedicated exclusively to caring for the sick or war-wounded militiaman ".
From that moment on, "all the currently existing Blood Hospitals, with all the personnel attached to them, have been militarized." Also "all those doctors, dentists, veterinarians, pharmacists, medical students, practitioners and registered nurses, residents of Euzkadi, whose services are considered necessary."
Barakaldo It came to have a war hospital of some importance, the Altos Hornos de Vizcaya hospital, and five buildings that were conveniently remodeled to house and heal the gudaris and militiamen.
In addition to these health care places, there were also places enabled to care for and relocate many refugees from Gipuzkoa who had nowhere to go.
According to different sources, the number of Gipuzkoan refugees on May 11, 1937 amounted to 4000 people in Barakaldo alone .
---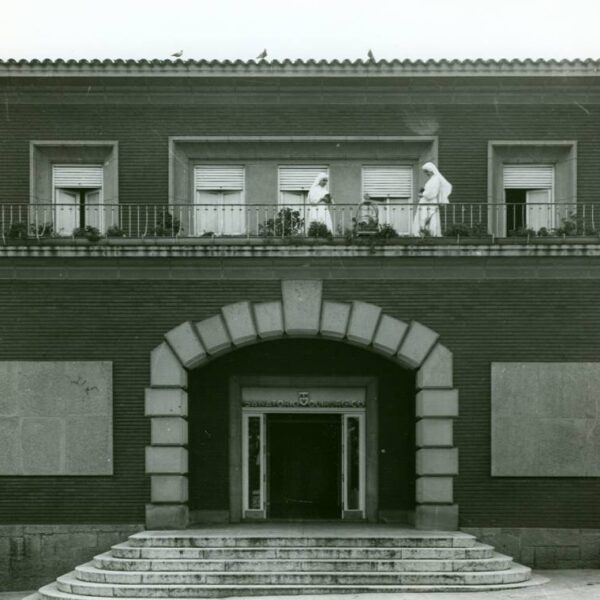 Description of eventsWar hospitalDate : -Address : Av. A. Miranda, 5The workforce that worked in the AHV…